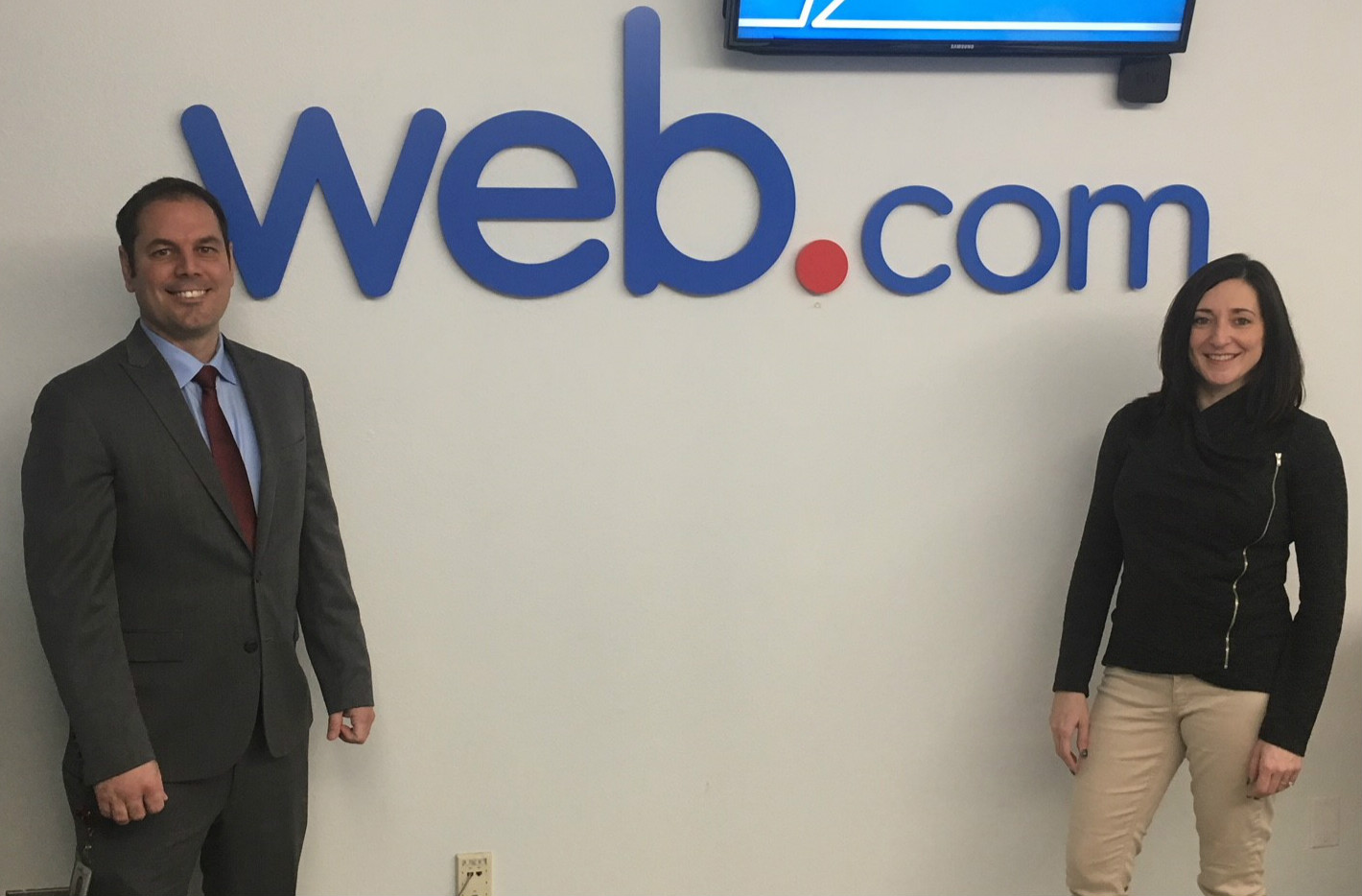 Bill Drury is a man with a passion. He is on a mission to help businesses create lifetime loyal customers. On Tuesday, March 6th he will present an action-packed 1/2 day workshop with proven strategies and techniques to help everyone in the company win customers and reduce lost sales.
Some disturbing service facts:
FACT: 96% of unhappy customers never complain about discourtesy, but 91% of them will not buy again from a business that offended them.
FACT: Customers who encounter poor service tell an average of 11 other people about their bad experience.
FACT: 68% of customers who stop doing business with a company do so because of perceived indifference -- nobody cares.
FACT: Courting new business can cost up to five times more than strengthening relationships with current clients.
On Tuesday, March 6th there will be a morning and afternoon presentation of the workshop (both sessions identical), allowing employers to send half their people in the morning and half in the afternoon.
We've heard fantastic feedback about this program!
Your investment is only $85 per person/$75 with 5 or more attendees if you register by Tuesday, February 27th. Late registrations are $105 per person/$85 with 5 or more attendees. Call the Greater Hazleton Chamber of Commerce at 570.455.1509, email or register online at www.hazletonchamber.org to reserve your spot!
Both workshops will take place at the Greater Hazleton Chamber of Commerce. 8 W. Broad Street in Downtown Hazleton in the ARCIL Community Room on the Mezzanine Level. The morning workshop will run from 8 am to 11:30 am and the afternoon session will run from 12:30 pm to 4 pm.
Zig Ziglar said about Bill Drury
"...Bill has conducted over three hundred workshops for the Zig Ziglar Corporation -- we always got good reviews. He knows what he is talking about. He has an excellent style of delivery. Your people and your company will be better off after hearing Bill Drury."
The premiere sponsor for the workshop is Web.com. Pictured in the photo from Web.com is Jeff Kimmel, General Manager and Leann Fallabel from the Greater Hazleton Chamber of Commerce. OneGroup Dryfoos Insurance is also an event sponsor.