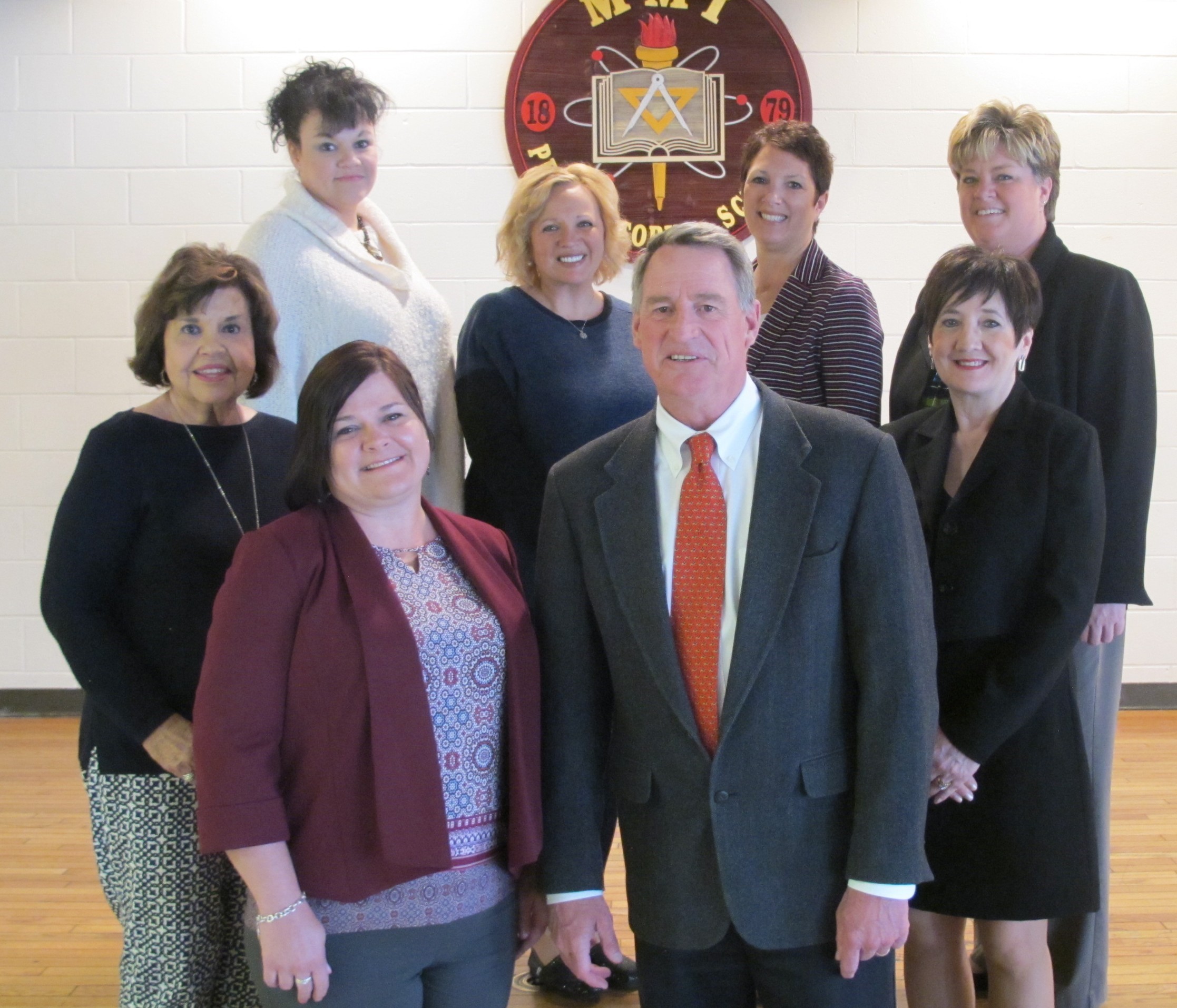 The Greater Hazleton Chamber of Commerce Women's Networking Committee is holding their third a series of woman's networking luncheon programs for 2017 Tuesday, May 23rd from 12 noon to 1 pm at Vesuvio's Pizzeria & Restaurant, located at 101 N. Wyoming Street in Downtown Hazleton. The event is being sponsored by MMI Preparatory School and it is open for any woman to attend.
The program will begin promptly at 12 noon and will include a buffet style lunch. Our guest speaker is Marci Hosier, Director of Admissions and Marketing for MMI Preparatory School and she will present on using Pinterest as a business resource and touch briefly on overall social media good practices.
Dooprize drawings including, a free lunch for the next program and the opportunity to give an introduction of your business at the event will be drawn. Women are encouraged to bring along promotional items, such as business cards, brochures, giveaways, etc. to display on our business resource table.
Additional bi-monthly luncheon programs for the remainder of the year have been set for Tuesdays, July 25th, September 26th; and November 28th.
The cost to attend the luncheon program is $18.00 for Chamber members and $25.00 for non Chamber members and the fee will be collected at the door. Proceeds will benefit the Women's Empowerment Grant Fund. Reservations are required by registering online, contacting Julie at the Chamber office at 455-1509, or emailing .
For more details on any women's networking events, as well as all upcoming Chamber and community events, visit the Chamber' online calendar at hazletonchamber.org or contact Leann at the Chamber, 570.455.1509 or .
Pictured in the photo, front row from left to right: Betty Ann Bernstein from Century 21 Bernstein Real Estate, Chamber Women's Luncheon Committee Member; Mari Hoiser, Director of Admissions and Marketing for MMI Preparatory School and event speaker; D. Scott Wiggins, Head of School, MMI Preparatory School and Anna Jean Onuschak from Top of the 80's Restaurant, Chamber Women's Luncheon Committee Member. Top row left to right are Chamber Women's Networking Committee Members, Ruth Lyons, Kelly Services; Marylynne Spear, Hazle Drugs; De Ann Miller, HawkMtn Labs and Women's Networking Committee Chair and Kim McNulty, MMI Preparatory School.